OSHP Presents
Still Life With Iris
by Steven Dietz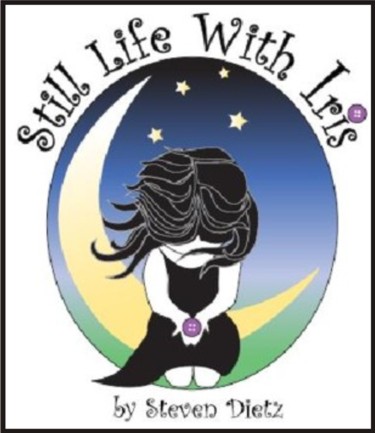 Friday, April 16, 2010, 7:30 pm
Saturday, April 17, 2010, 2:30 pm and 7:30 pm
Sunday, April 18, 2010, 2:30 pm

Rome Corners Intermediate School
1111 South Perry Parkway, Oregon WI

General admission—$11
Youth (high school and younger)/Senior (65 and above)—$9
Tickets are available through Brown Paper Tickets
until 7:30 pm the evening before before each performance.



You can buy online


or call their ticket hotline at 1-800-838-3006.
(Service charge applies)
Tickets may be available at the door
for any performance that is not sold out
starting 1 hour before showtime.
Note: We accept checks and cash only at the door.
Still Life with Iris is a fantastical adventure which centers on a little girl's search
for the simplest of things: home. Iris lives with her mom in the land of Nocturno—a
magical place in which the workers make, by night, all of the things we see in the world
by day. Also, in Nocturno, memories do not reside in people's minds but instead are kept
in their coats (called 'Past Coats'). The rulers of Nocturno, the Great Goods, are determined
to have the "best" of everything on their island—and therefore take Iris away from
her home and bring her to Great Island to be their daughter. To ease the pain of this
separation, they remove her Past Coat, leaving her with no memory of her home or her
family. All that remains of Iris' past is a single button from her coat. Using the button as
a clue, Iris joins with friends she meets on her journey—Annabel Lee (a young woman
from the sea) and Mozart (the composer, age 11)—and frees herself from the Great
Goods. She returns to Nocturno, having found her past, and her home.
Click here for the cast list.
Click here for the staff list.