Since 1982
OSHP provides amateur theatre in and for the Oregon, Wisconsin, community,
offering opportunities to participate voluntarily in all production processes,
striving for excellence while stressing enjoyment and entertainment, and
welcoming all those who choose to associate with the Oregon area.
Don't miss our April teen production of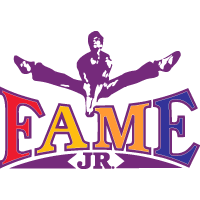 directed by Julie Wood and Ryan Wood

Click here for more information.

Coming this summer...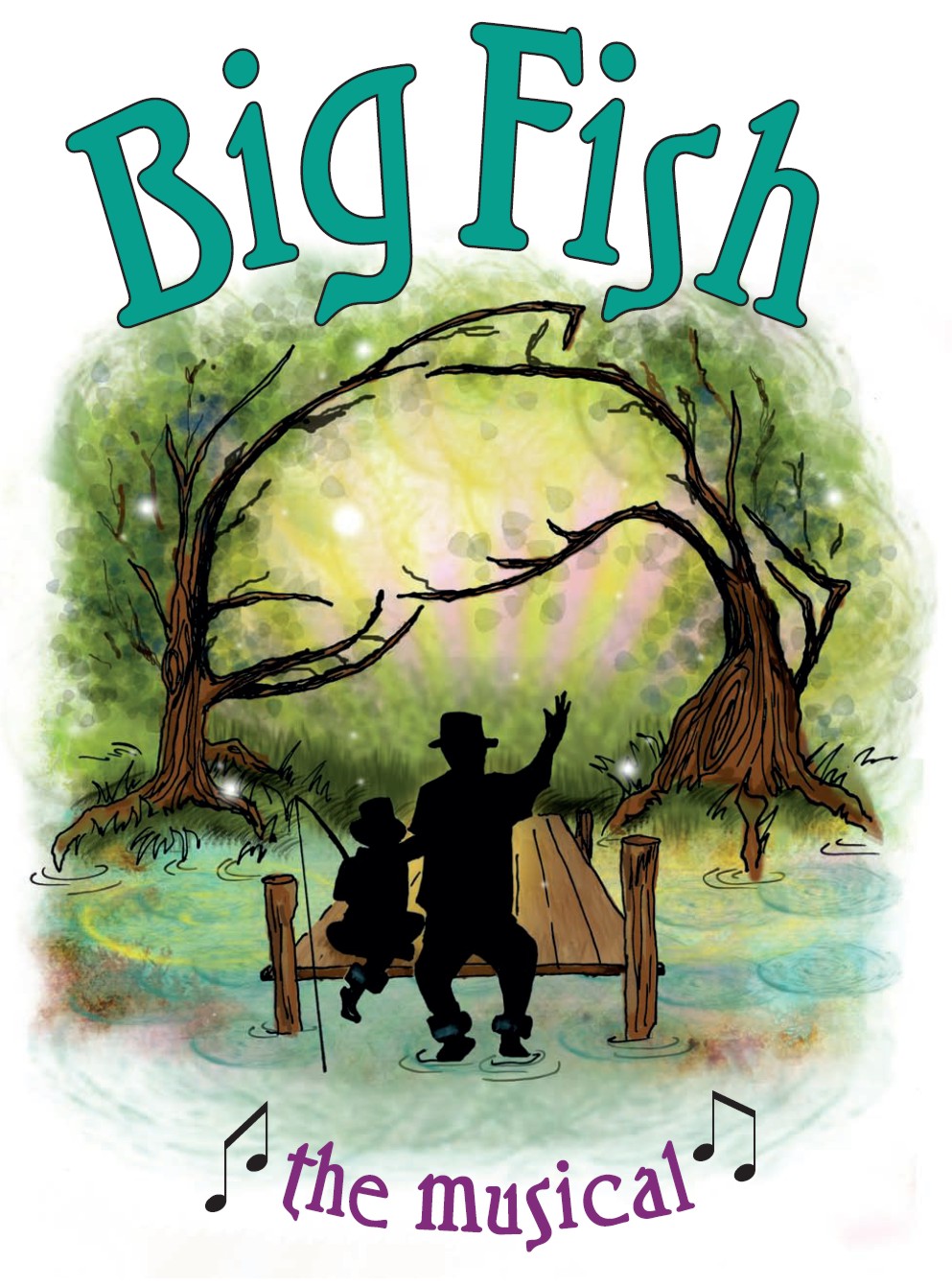 directed by Jacob Berggren, mentored by Sarah Karlen

Click here for more information.
---
OSHP Scholarships
Applications are open for 2016 scholarships for members.
Click here for information and the names of past winners
---
OSHP Gear from Lands' End
You can now purchase hundreds of items with the OSHP logo,
including polo and dress shirts, hats, aprons, and
accessories from Lands' End. Click here to start shopping.
---
Shop at Amazon and support OSHP!
---
If you still need to see the Joseph... pages, including the trailer, click here.

If you still need to see the The Giver pages, including the trailer, click here.

If you still need to see the Gypsy pages, including the trailer, click here.

If you still need to see the Putnam County pages, including the trailer, click here.
---
Board Meetings
Next Board meeting:
Sunday, March 4, at 7:30 pm at the Great Dane on the east side of Madison.
Members are welcome to attend meetings of the Board.
---
OSHP Member and Neighbor News
Katelyn Curtin, Emma DeWeese, and John Fulton are members of the Overture Center's 2015-2016
Tommy Ensemble
, directed by Gail Becker. They perform their annual cabaret on February 5.
Rori Hines, Tracy Hines, Jane Hobson, Beth McMahon, Maddie McMahon, Brian Mixtacki, Annabelle Reynolds, Gabby Reynolds, Grace Reynolds, Emily Richardson, and Steve Schumacher are in the cast of The Music Man with St. Bernard Players February 18-27. Mickey Reynolds directs, Tara Reynolds is producer, Tracy Hines is the choreographer, David Lawver is music director, and Jordan Baumgart is sound designer. OSHPers in the orchestra are Jerry Hrovat, Brett Kapusta, Chuck Lavaty, Caroline Moore, and Lucas Tolly.
Nathan Fosbinder's original musical Holes premieres February 21 and 22 at The Boston Conservatory. Then on March 22 and 23 he will appear as Tobias Ragg in Sweeney Todd.
Samantha Elmer will appear as Lucentia in Taming of the Shrew March 31-April 3 at Drake University.
Tari Kelly (Maria in our 1990 West Side Story as Tari Attoe) has joined the cast of Something Rotten on Broadway. Check out the cool story that WTMJ Milwaukee did on her at Madison's Tari Kelly fulfills her Broadway dreams.
Fabian Qamar, our Kasper from Amahl, is the new Director of the Sheboygan Symphony Chorus.
Matt Kaspar (assistant conductor for our 2003 Sound of Music) has joined the Phoenix Symphony as Assistant Conductor and Phoenix Youth Symphony Music Director.
Gail Becker is Director of Education for Capital City Theatre, Madison's brand new professional musical theatre company.
Have an item to add? Email webmaster@oshponline.org!

---
Production Photos
Photos of Joseph... are posted! Click
here
for information about how to get them as well as previous OSHP shows.