Since 1982
OSHP provides amateur theatre in and for the Oregon, Wisconsin, community,
offering opportunities to participate voluntarily in all production processes,
striving for excellence while stressing enjoyment and entertainment, and
welcoming all those who choose to associate with the Oregon area.
2014 at OSHP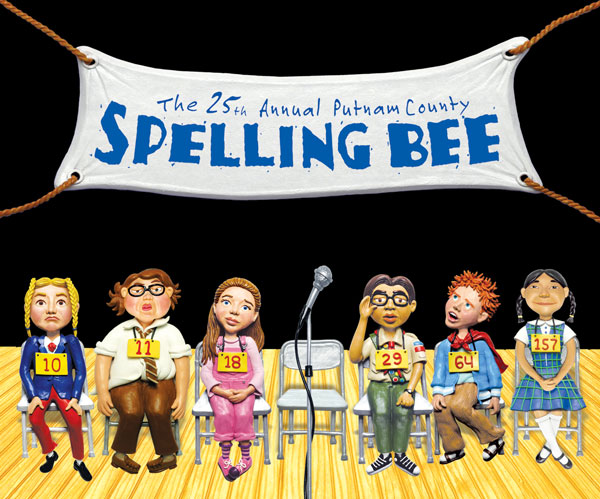 Music and Lyrics by William Finn
Book by Rachel Sheinkin
Conceived by Rebecca Feldman
Additional Material by Jay Reiss
Directed by Duane Draper
April 12-19, 2014
Brooklyn Community Center
Here's the trailer!!
The 25th Annual Putnam County Spelling Bee TRAILER (2014) from Rob Matsushita on Vimeo.
Tickets are now on sale! Click here to order.
Click here for information.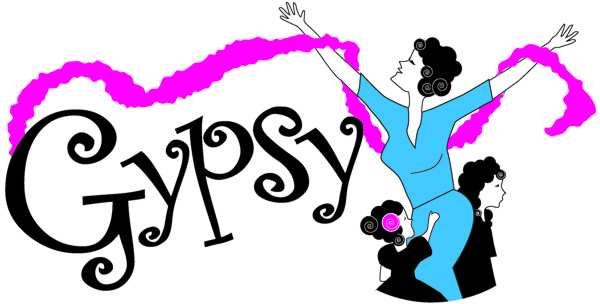 Book by Arthur Laurents
Music by Jule Styne
Lyrics by Stephen Sondheim
Suggested by memoirs of Gypsy Rose Lee
Entire production originally directed and choreographed by Jerome Robbins.
Directed by David Lawver
August 9-16, 2014
Oregon School District Performing Arts Center
Click here for information, including auditions.
---
OSHP Scholarships
The OSHP OSHP Board has designated $1800 for scholarhsips for members
attending camps and workshops or attending college during 2014.
Click here to see how to apply and for information about
some available camps, as well as the names of past recipients.
---
Board Meetings
Next Board meeting:
Wednesday, April 16, at 8:00 PM
All meetings are held at the OSHP building, 201 Market St. Members are normally welcome to attend meetings of the Board. However, since the primary agenda item for April 16 is an executive session to consider Hats Off! awards that portion of the meeting is limited to board members and invited production staff.
---
OSHP Member and Neighbor News
Tari Kelly (Maria in our 1990 West Side Story as Tari Attoe) is appearing in
End of the Rainbow
at the Arvada Center for the Arts and Humanities in suburban Denver through April 13. She is also Mama Who on the cast album of
How The Grinch Stole Christmas!
which was released on October 29 by Sony Masterworks Broadway.
Kasey Gallagher-Schmitz is the stage manager for Patience with the Harvard-Radcliffe Gilbert & Sullivan Players March 27-April 6.
Maria Marsland, Caleb Mathura, Bella Newman, and Alex Roller will appear in Bye Bye Birdie April 17-19 for Verona Area Community Theater.
Sami Elmer will be in the cast of The Mikado with Drake Opera Theater May 2 and 3. Reservations will be available after March 30 by calling (515)271-3841.
Jacob Berggren, Fiorella Fernandez, Alex Roller, and Elizabeth Zabit are members of the Overture Center's Tommy Performance Ensemble, directed by Gail Becker.
Matt Albrecht is now an Assistant Professor of Theatre/Lighting Design at Millikin University.
Have an item to add? Email info@oshponline.org!

---
Production Photos
Click
here
for information about downloading OSHP production photos.