Since 1982
OSHP provides amateur theatre in and for the Oregon, Wisconsin, community,
offering opportunities to participate voluntarily in all production processes,
striving for excellence while stressing enjoyment and entertainment, and
welcoming all those who choose to associate with the Oregon area.
Announcing our 2016 Season!

In April...
A teen production of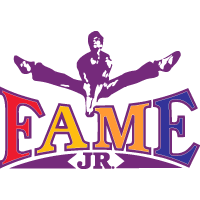 directed by Julie Wood and Ryan Wood

Click here for more information.

and in the summer...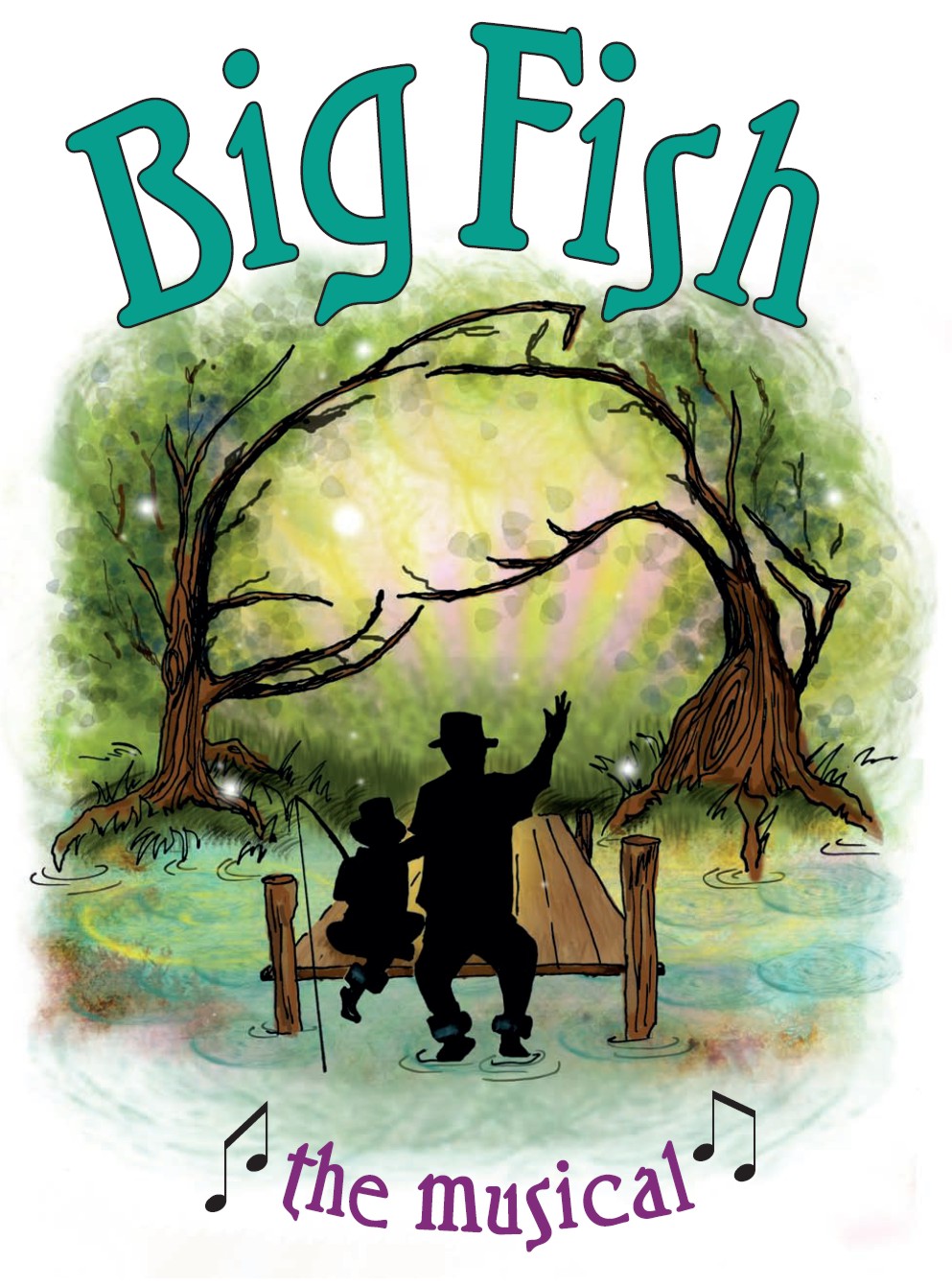 directed by Jacob Berggren, mentored by Sarah Karlen

Click here for more information.
---
OSHP Gear from Lands' End
You can now purchase hundreds of items with the OSHP logo,
including polo and dress shirts, hats, aprons, and
accessories from Lands' End. Click here to start shopping.
---
OSHP Scholarship Winners
We are delighted to announce that these OSHP members have qualified for scholarshps
to support attending camps and workshops or attending college during 2015.
Jacob Berggren
Katelyn Curtin
Samantha Elmer
Erin Milleville
Click here for the names of past winners and how they were chosen.
---
Shop at Amazon and support OSHP!
---
If you still need to see the Joseph... pages, including the trailer, click here.

If you still need to see the The Giver pages, including the trailer, click here.

If you still need to see the Gypsy pages, including the trailer, click here.

If you still need to see the Putnam County pages, including the trailer, click here.
---
Board Meetings
Next Board meetings:
Sunday, November 1, at 6:00 pm
Sunday, December 13, at 6:00 pm
All meetings are held at the OSHP building, 201 Market St. Members are welcome to attend meetings of the Board.
---
OSHP Member and Neighbor News
Nathan Fosbinder is in the Boston Conservatory's production of The Threepenny Opera October 15-17.
J. Peter Shaw will appear with Stoughton Village Players in Arsenic and Old Lace October 15-24.
Jacob Berggren will appear in Phantom of the Opera October 23-November 7 as part of the theatre season at the University of Northwestern - St. Paul.
Oregon High School will present Little Shop of Horrors November 13-15. OSHPers in the cast include Katherine Fellenz, Megan Fisher, Kaleb Hann, Elyse Harvancik, David Heim, Emilee Lehman, Jonas Temte, Nic Tierman, John Unertl IV, and Ryan Wood. Michael Lucas and Rebekkah Schultz are on crew, and Katie Monk is the Choreographer.
Steve Harvancik, Stan Hill, Wendy Jones Hill, David Lawver, and John Unertl III are in La Boheme with Madison Opera November 13 and 15. Also appearing will be some Straw Hatters who are members of Madison Youth Choirs.
Samantha Elmer will appear as Mitzi in Fiorello! November 19-22 and Lucentia in Taming of the Shrew March 31-April 3 at Drake University.
Fabian Qamar, our Kasper from Amahl, is the new Director of the Sheboygan Symphony Chorus.
Matt Kaspar (assistant conductor for our 2003 Sound of Music) has joined the Phoenix Symphony as Assistant Conductor and Phoenix Youth Symphony Music Director.
Katelyn Curtin, Emma DeWeese, and John Fulton are members of the Overture Center's 2015-2016 Tommy Ensemble, directed by Gail Becker.
Gail Becker is Director of Education for Capital City Theatre, Madison's brand new professional musical theatre company.
Have an item to add? Email webmaster@oshponline.org!

---
Production Photos
Photos of Joseph... are posted! Click
here
for information about how to get them as well as previous OSHP shows.