Since 1982
OSHP provides amateur theatre in and for the Oregon, Wisconsin, community,
offering opportunities to participate voluntarily in all production processes,
striving for excellence while stressing enjoyment and entertainment, and
welcoming all those who choose to associate with the Oregon area.
Announcing our 2014-2015 season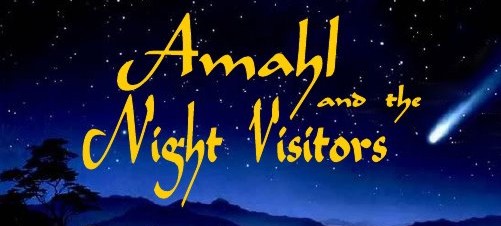 December 2014
Click here for information.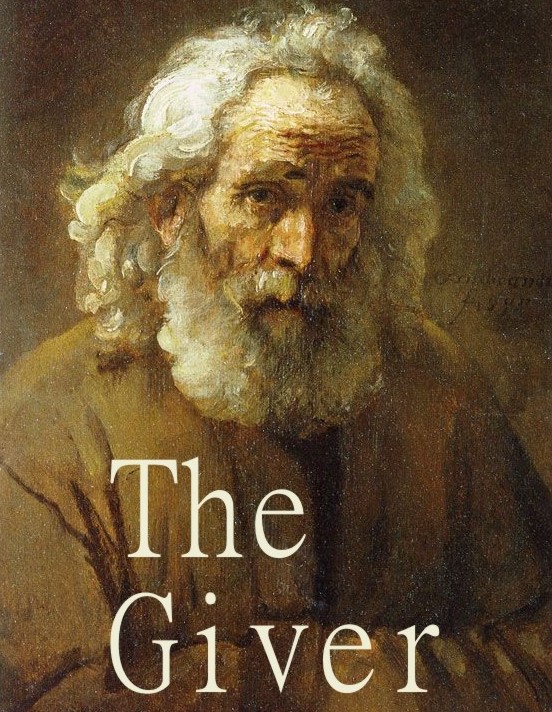 March 2015
Click here for information.

And a major hit musical in August!
---
We will be helping with Holiday Fantasy in Lights again this year.
Click here for information.
---
If you still need to see the Gypsy pages, including the trailer, click here.

If you still need to see the Putnam County pages, including the trailer, click here.
---
OSHP Scholarships
We are proud to announce the winners of our scholarships for members
attending camps and workshops or attending college during 2014.

Olivia Crary
Samantha Elmer
Madeline Fitzgerald
Nathan Fosbinder
John Unertl IV

Click here to see how they applied as well as the names of past recipients.
---
Board Meetings
Next Board meetings:
Monday, December 1, at 6:30 PM
Sunday, January 11, at 6:00 PM
All meetings are held at the OSHP building, 201 Market St. Members are welcome to attend meetings of the Board.
---
OSHP Member and Neighbor News
Sami Elmer will appear in
Jesus Christ Superstar
at Drake University November 13-16.
Ben Auby, Harmony Gardner, Trinity Gardner, Steve Harvancik, Stan Hill, Wendy Jones Hill, David Lawver, Tom Stone, John Unertl III, and Greg Walters are all members of the cast of the Madison Opera's Fidelio in Overture Hall November 21 and 23.
Oregon High School Drama advanced How to Kiss a Girl, their entry in the Wisconsin High School Theatre Festival to the State Festival at Viterbo University in LaCrosse. Performances will be scheduled on November 21 and 22. Rebekkah Schultz and John Unertl are in the cast, and Kathleen Tissot directs.
Heidi Bosch and Duane Draper will take Barneveld High School's production of Cheaters to the State WHSTF as well, with a performance on November 22.
Nolan Brandenburg, Alaura Diaczun, and Elyse Harvancik are in the cast and Terry Dvorak directs Getting to Know The Sound of Music November 22 and 23 for VACT Children's Theater at the Oregon Performing Arts Center.
Jacob Berggren, Katelyn Curtin, Emma DeWeese, and Alex Roller are members of the Overture Center's 2014-2015 Tommy Performance Ensemble, directed by Gail Becker.
Gail Becker is Director of Education for Capital City Theatre, Madison's brand new professional musical theatre company.
Matt Albrecht is now an Assistant Professor of Theatre/Lighting Design at Millikin University.
Have an item to add? Email info@oshponline.org!

---
Production Photos
Most OSHP production photos are back online. Click
here
for information about how to get them.