Since 1982
OSHP provides amateur theatre in and for the Oregon, Wisconsin, community,
offering opportunities to participate voluntarily in all production processes,
striving for excellence while stressing enjoyment and entertainment, and
welcoming all those who choose to associate with the Oregon area.
Announcing our 2014-2015 season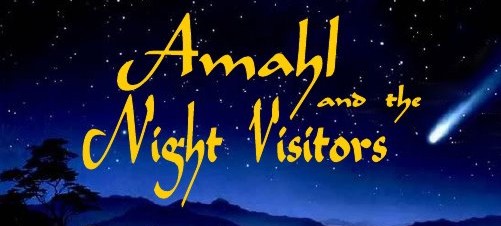 December 2014
Click here for information.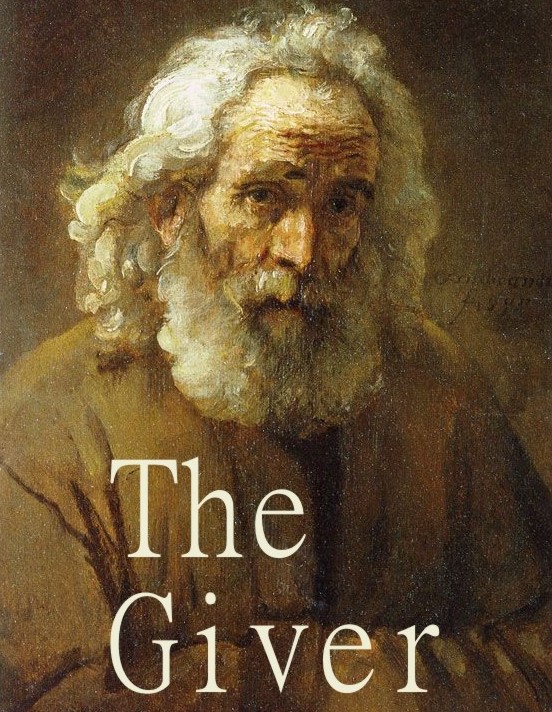 March 2015
Click here for information.

And a major hit musical in August!
Congratulations to all who were part of summer 2014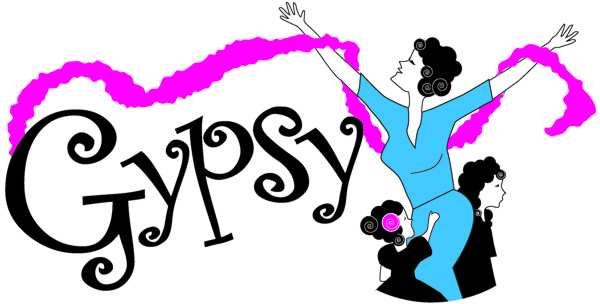 Click here to still see the trailer.

Production photos are up!
Click here to go to the Web site for Wade Crary Photography see and download them.
You do not need to purchase them as this gallery is unprotected.
However, you will need to copy and paste or Save Picture As.

If you still need to see the Putnam County
pages, including the trailer, click here.
---
OSHP Scholarships
We are proud to announce the winners of our scholarships for members
attending camps and workshops or attending college during 2014.

Olivia Crary
Samantha Elmer
Madeline Fitzgerald
Nathan Fosbinder
John Unertl IV

Click here to see how they applied as well as the names of past recipients.
---
Annual Membership Meeting
We will hold our annual membership meeting on Sunday, September 7, at 2:30 PM, in the Oregon High School Chorus Room. Please enter via door #17.
---
Board Meetings
Next Board meeting:
Sunday, September 21, at 6:00 PM (encouraging any newly elected board members to attend)
All meetings are held at the OSHP building, 201 Market St. Members are welcome to attend meetings of the Board.
---
OSHP Member and Neighbor News
Stoughton Village Players is presenting a summer film series, "Off The Beaten Path," July 17-August 28. They are also accepting submissions for their student film night through July 11. Read all about it on
their Web site
.
Tom Hensen, Wendy Jones Hill, Sarah Krahn, Dennis Reichhold, and Patrick Sisson are in the cast of Kiss Me Kate with Four Seasons Theatre August 22-24.
Gail Becker is Director of Education for Capital City Theatre, Madison's brand new professional musical theatre company.
Jacob Berggren, Fiorella Fernandez, Alex Roller, and Elizabeth Zabit are members of the Overture Center's Tommy Performance Ensemble, directed by Gail Becker.
Matt Albrecht is now an Assistant Professor of Theatre/Lighting Design at Millikin University.
Have an item to add? Email info@oshponline.org!

---
Production Photos
Click
here
for information about downloading OSHP production photos.
---
---
Oregon Straw Hat Players
201 Market St.
Oregon, Wisconsin 53575
(608) 835-9126
www.oshponline.org
Copyright 2005-2014, Oregon Straw Hat Players
Last updated 8/17/2014
Contact the Webmaster
Hosted by GoDaddy.com