Oregon Straw Hat Players presents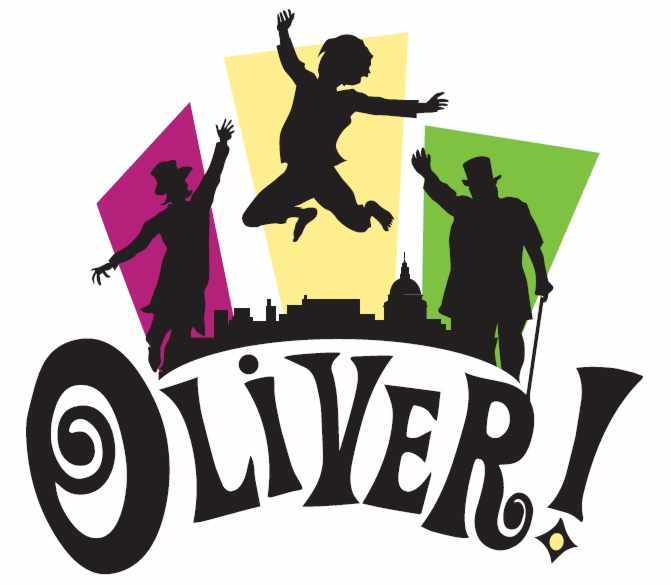 Music, Lyrics and Book by Lionel Bart
Licensed by Arrangement with Oliver Productions, Ltd.
and Oliver Promotions, Ltd.
Directed by David Lawver
Oregon School District Performing Arts Center
456 N. Perry Parkway, Oregon Saturday, August 3, 2013 - 8 pm
Sunday, August 4, 2013 - 2 pm
Thursday, August 8, 2013 - 8 pm
Friday, August 9, 2013 - 8 pm
Saturday, August 10, 2013 - 2 pm & 8 pm
Ticket Prices: $11 plus service charges in advance, $14 at the door
Tickets are now on sale! Click here to order.
Based on the Charles Dickens's Oliver Twist, this classic musical will engage you
with its pathos and drama, while delighting you with its outstanding musical numbers.
"Food, Glorious Food", "I'd Do Anything", "Where is Love?", "Consider Yourself",
"As Long As He Needs Me", "Who Will Buy", and "Reviewing the Situation"
are musical theatre classics. Dickens's characters are brought to life with
all their humanity and humor glowing in this delightful show.
Click here for the cast list.
Click here for cast and staff internal resources.