Oregon Straw Hat Players presents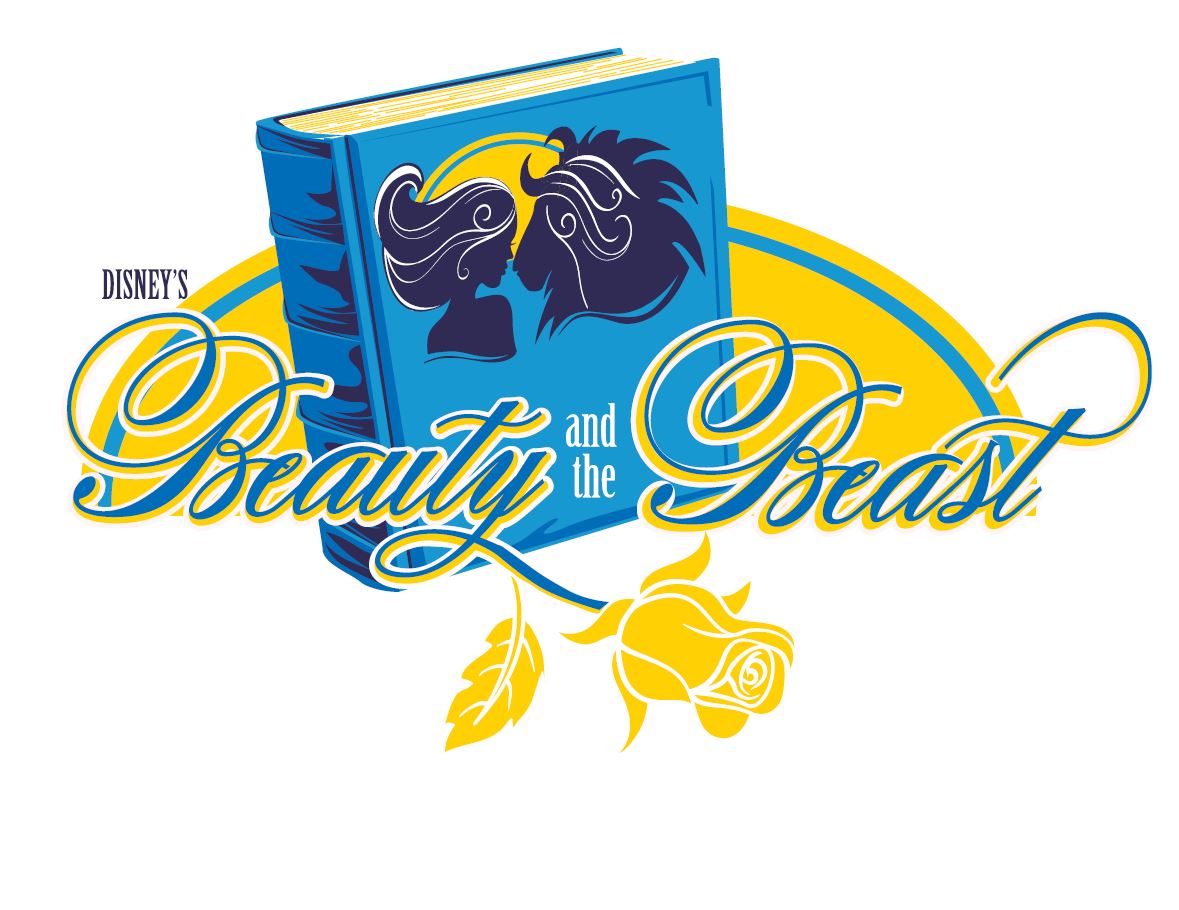 OSHP is pleased to announce our summer 2023 production, Disney's Beauty and the Beast! Directed by Sarah Karlen.

Performances

August 5th @ 7:30 pm
August 6th @ 2:00 pm
August 10th @ 7:30 pm
August 11th @ 7:30 pm
August 12th @ 2:00 & 7:30 pm

Oregon Performing Arts Center
456 N. Perry Parkway
Oregon, WI

Buy tickets starting July 6th!

Our cast, crew, and staff joined the Oregon School District's podcast to chat about the show.

Listen here!

Cast List

Belle - Danielle Bullock
Beast - Ian Black
Gaston - Kyle Kapusta
Lefou - John Unertl IV
Maurice - Brian Mullen
Cogsworth - Erik Sherpe
Lumiere - Espére Eckard-Lee
Mrs. Potts - Desére Mayo
Chip - Gideon Grange
Babette - Caroline Hanson
Madame de la Grande Bouche - Joann Nowka
Girl Narrator - Lauren Malhotra
Children - Eliza Keogh, Mychal Mayo

Transformation Dancers:
Enchantress - Brielle McCarthney
Sage Eckard-Lee
Annika Hauser
Naomi Jensen
Isabella Nowka

Wolves:
Michael Decker
Lucas Finley
Matias Finley
Brendan Moore

Castle Dance Ensemble:
Michael Decker
Sage Eckard-Lee
Lucas Finley
Matias Finley
Annika Hauser
Naomi Jensen
Brielle McCarthney
Brendan Moore
Isabella Nowka

Castle Singing Ensemble:
Amber Chapin
Michael Decker
Samuel Dobbrantz
Sage Eckard-Lee
Lily Fellenz
Lucas Finley
Matias Finley
Annika Hauser
Nathanael Hionis
Jayquan Jaeger
Naomi Jensen
Charlie Malueg
Brielle McCarthney
Brendan Moore
Isabella Nowka
Rhiannon Tyler

Les Filles la Ville:
Evelyn Becker
Erica Briski
Sarah Rhoads

Gaston's Cronies:
Nicholas Brandenburg
Beau Jacobs
Brock Johnson
Kent Mullen
Spencer Phillips

Village Dance Ensemble:
Evelyn Becker
Nicholas Brandenburg
Erica Briski
Beau Jacobs
Brock Johnson
Kent Mullen
Spencer Phillips
Sarah Roades

Village Singing Ensemble
Evelyn Becker - Village Girl 1
Nicholas Brandenburg - Crony 1
Erica Briski - Village Girl 2
Alli Buckets
AJ Fleener
Julia Fleener - Laundry Lady
Lily Gregg
Bradie Greiber
Kaleb Haefner - Candlemaker
Tristan Jackson
Beau Jacobs - Crony 3
Brock Johnson - Crony 5
Esa Kaether
Kristen Kroll - Sausage Curl Lady
Trinia Kroll
Jules Leverton - Shepherd
Quinn Look
Kent Mullen - Crony 4
Comella Nicholes - Flower Seller
Jen Nichols - Hat Seller
Spencer Phillips - Crony 2/D'Arque
Emily Richardson - Marie
Sarah Roades - Village Girl 3
Omeed Soltaninassab - Tavern Master
Alexa Sochan - Milkmaid
John Unertl III - Baker
Aniah Warren
Curtis White - Bookseller
Lia Wochenske

Staff List

Director - Sarah Karlen
Music Director - Stephanie Drahozal
Conductor and Orchestra Contractor - Laurie Fellenz
Choreographer - Ashton Florence
Assistant Choreographer - Tracy Hines
Dramaturg - David Lawver
Producer - Duane Draper
Stage Manager - Jordan Hake
Assistant Stage Manager - Sydney Hake
Sound Designer - Nate Mendl
Scenic Designer - Teresa Sarkela
Lighting Designer - Eve Garty
Costume Designer - Sarah Karlen
Assistant Costume Designer - Querida Funck
Properties Designer - Angela Hineline
Specialty Properties Items - Nick Kapusta
Makeup and Hair Designer - Tricia Shane
Makeup and Hair Assistant - Evelyn Becker
Graphics Designer - Julie Hustad
Tickets and Business Manager - Sandy Briski
House Coordinator - Tina Bastian
Print Publicity and Marketing - Steve and Patty Zach
Digital/Social Media Publicity and Marketing - Evelyn Becker
Publicity and Photographer - Jolene Wochenske
Program Editor - Renee Hegge
Auditions and Casting Advisor - Sami Elmer

Rehearsal Schedule:
The following is the TENTATIVE rehearsal schedule.

Rehearsal will begin on June 12.
Week 1: June 12-16
Week 2: June 18-22
Week 3: June 25-30
Week 4: July 5-7
Week 5: July 9-13
Week 6: July 16-20
Week 7: July 23-27
Week 8: July 30-Aug 4 (one night off this week TBD)
Performances: Aug. 5, 6, 10, 11, 12 (6 performances)

Please Note:
Sunday evening rehearsals will begin at 5:30 pm and weeknight rehearsals will begin at 6:30 pm.
Times for the final week of rehearsals (tech/dress) have not yet been determined.
Rehearsals are generally 3 hours long. Not everyone is always called to every rehearsal and may not be called for the entire 3 hours.

Questions:
If you have additional questions, please contact Sarah Karlen, Director, or Duane Draper, Producer, at currentshow@oshponline.org.