Oregon Straw Hat Players presents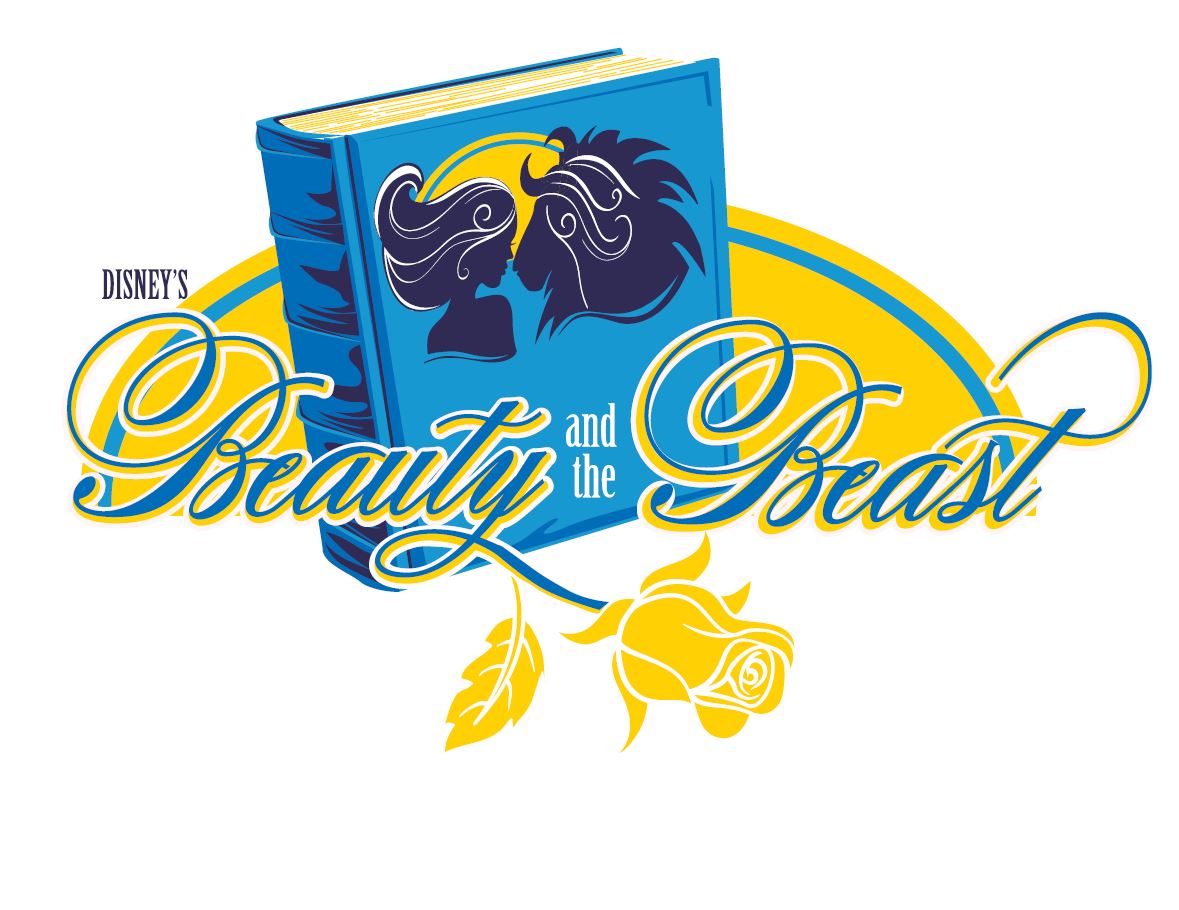 OSHP is pleased to announce our summer 2023 production, Disney's Beauty and the Beast! Directed by Sarah Karlen.

Performances

August 5th-12th, 2023

Oregon Performing Arts Center
456 N. Perry Parkway
Oregon, WI

Auditions and Crew Signups

All auditions and crew signups will be held at Oregon High School. All ages are welcome. Please use the main school entrance (access from E. Lincoln Street). The address of Oregon High School is 456 N. Perry Pkwy., Oregon, WI.

Thursday, May 25 @ Innovation Center @ Oregon High School
6:30 pm: Ages 13 and under. Must have a parent/guardian with the student.
7:15 pm: Ages 14 and over.

Tuesday, May 30 @ Oregon School District PAC @ Oregon High School
6:30 pm: Ages 13 and under. Must have a parent/guardian with the student.
7:15 pm: Ages 14 and over.

Auditioners are encouraged to arrive at least 15 minutes early to complete paperwork.

Auditioners:
Please prepare a 32-bar (1 min.) cut from a song in the style of Disney's Beauty and The Beast (such as songs from other Disney shows by Alan Menken or similar-sounding songs). Audtioners will be asked to sing with an accompanist. An accompanist will be provided. Please bring sheet music for your song, double-sided in a three-ring binder.
Also, be prepared to learn and execute a short dance piece at the audition. Please wear clothes you can move in and bring jazz shoes if you have them.
You may be asked to read from the script at the audition.
Bring a list of rehearsal conflicts.
OSHP is a welcoming community theatre group and invites anyone to audition. For this show, we are not limiting casting to traditional "Disney-esque" performers and will consider non-traditional casting. All ages are welcome to audition.

Crew Signups:
You will be asked to fill out a form indicating your interest in various crew positions. Please bring a list of conflicts.

Rehearsal Schedule:
The following is the TENTATIVE rehearsal schedule.

Rehearsal will begin on June 12.
Week 1: June 12-16
Week 2: June 18-22
Week 3: June 25-30
Week 4: July 5-7
Week 5: July 9-13
Week 6: July 16-20
Week 7: July 23-27
Week 8: July 30-Aug 4 (one night off this week TBD)
Performances: Aug. 5, 6, 10, 11, 12 (6 performances)

Please Note:
Sunday evening rehearsals will begin at 5:30 pm and weeknight rehearsals will begin at 6:30 pm.
Times for the final week of rehearsals (tech/dress) have not yet been determined.
Rehearsals are generally 3 hours long. Not everyone is always called to every rehearsal and may not be called for the entire 3 hours.

Questions:
If you have additional questions, please contact Sarah Karlen, Director, or Duane Draper, Producer, at currentshow@oshponline.org.